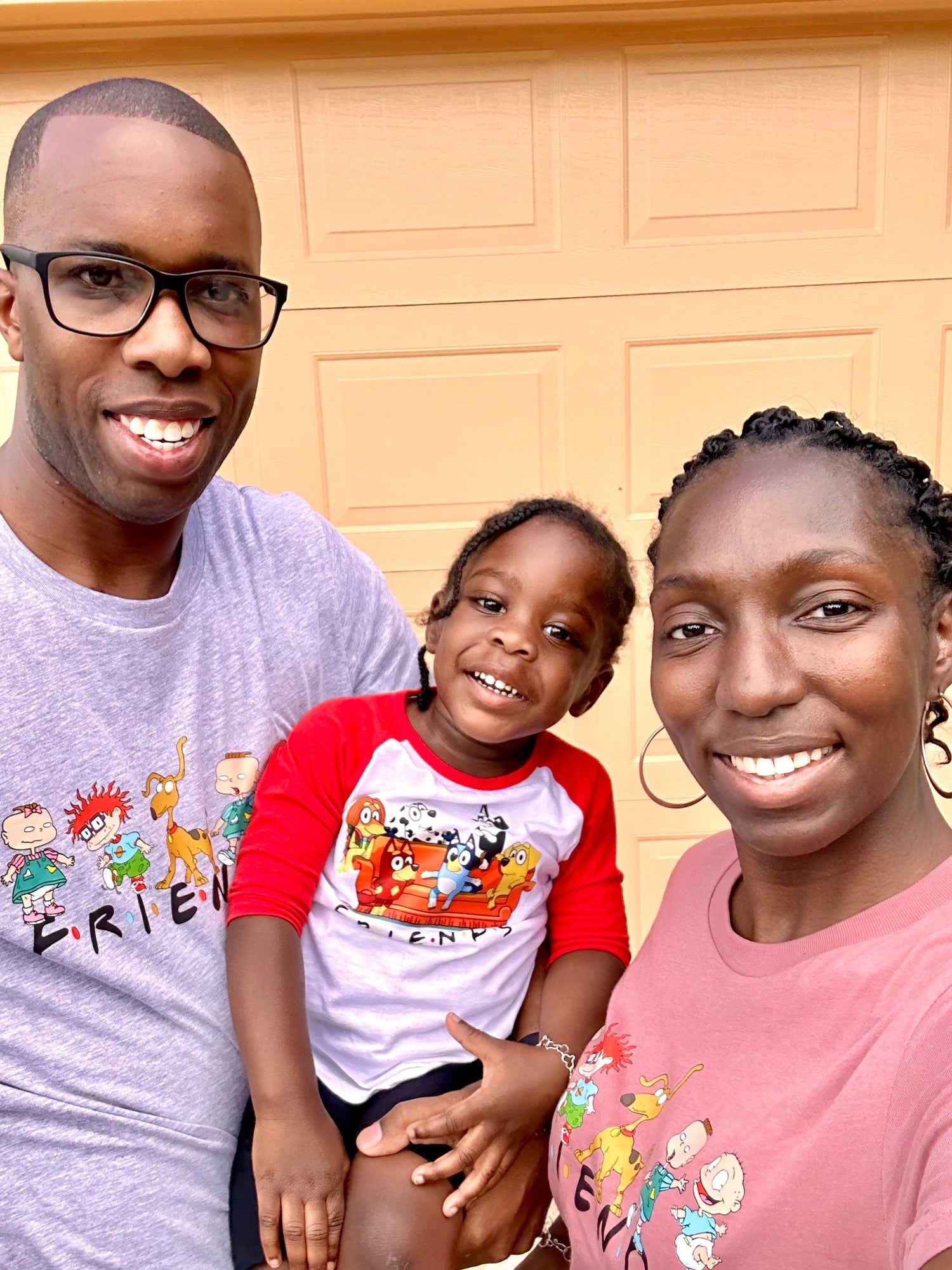 I'M SO HAPPY YOU'RE HERE
Hello!!
I'm Latasha, welcome to my shop :)
I am a wife and first time mom to a beautiful baby girl. Target is my happy place, Starbucks keeps all my secrets and I love all things leopard print! Another fun fact about me is that my zip code changes every few years--yep, I'm a military spouse. I also battle an autoimmune disease called Lupus. I wear an "S" on my chest most days but it can be challenging sometimes, especially because "I don't look sick"....what's your superpower??!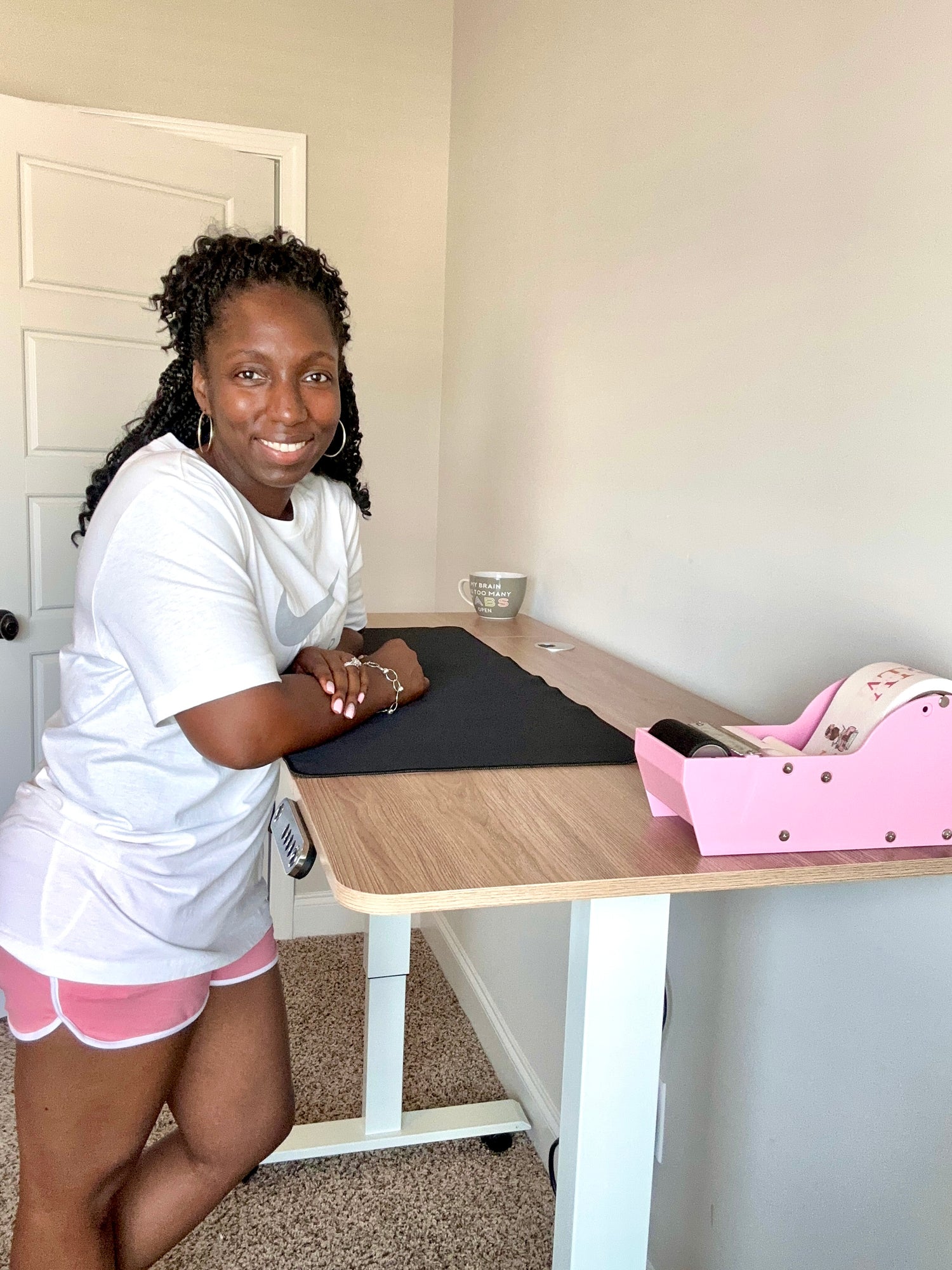 I LOVE WHAT I DO
I decided to start my online business for a few reasons, my biggest motivation was my daughter..... I went from working a 9-5 to being a SAHM working virtually a few hours a week. I felt like I was losing my identity; personally and professionally. I wanted to be more than just a wife/military spouse and mom. I needed to get back to being Latasha. I took an honest assessment of where I was in life, my goals, and the things that brought me joy and then A Taste of Sparkles was born!
Not only did I become obsessed with rediscovering who I was as a person after having my daughter but I was able to tap back into my creative side and let my love for crafting fuel my passion to explore new opportunities.
LET'S SHOP